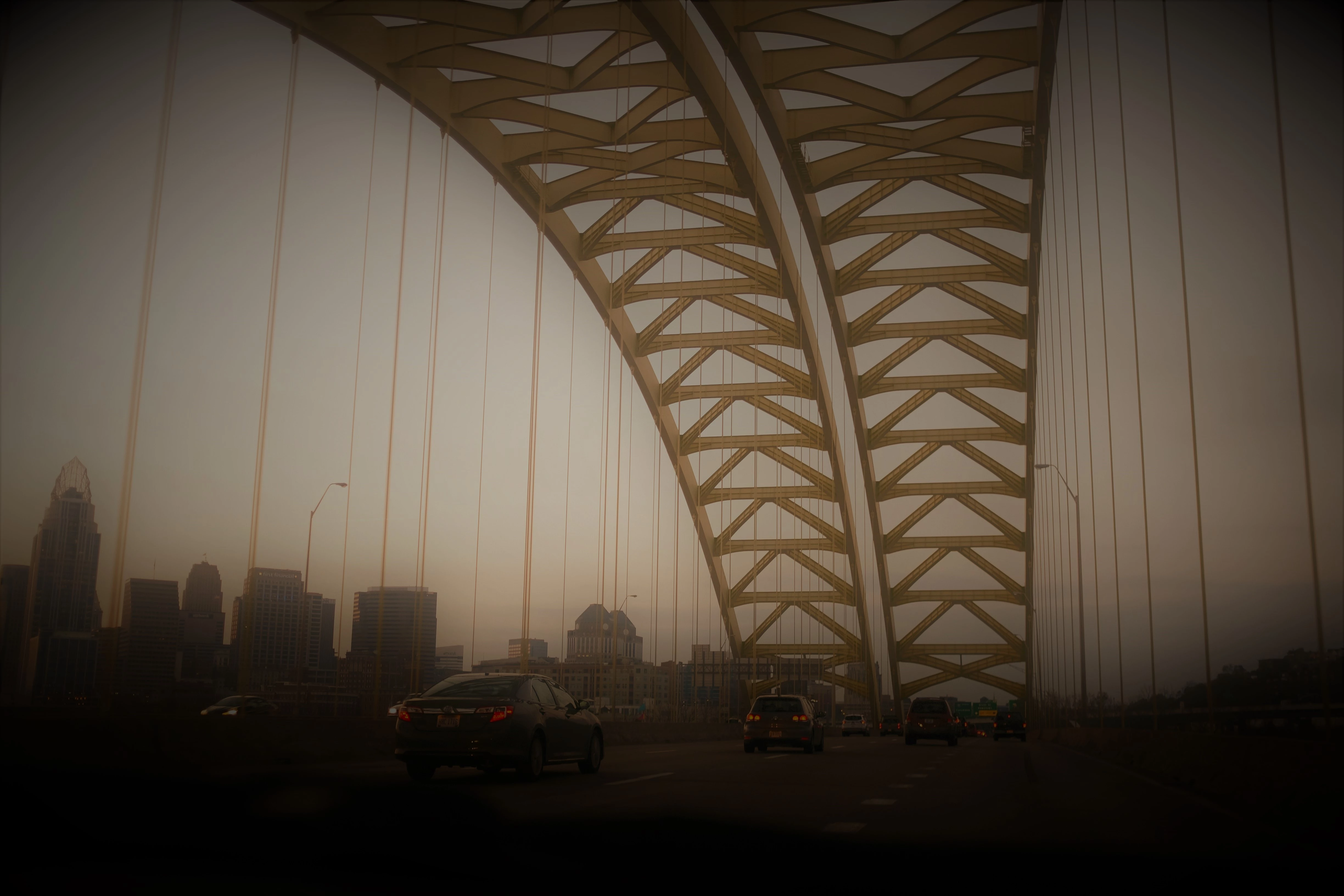 The Technology Company
W3Cloud is Cincinnati based technology company built by passionate software developers with multitude of innovative ideas.
Our first initiative is to help the restaurants grow with our technology solution FoodALot which takes online food ordering and in-restaurant experience to the next level.
Learn more about FoodALot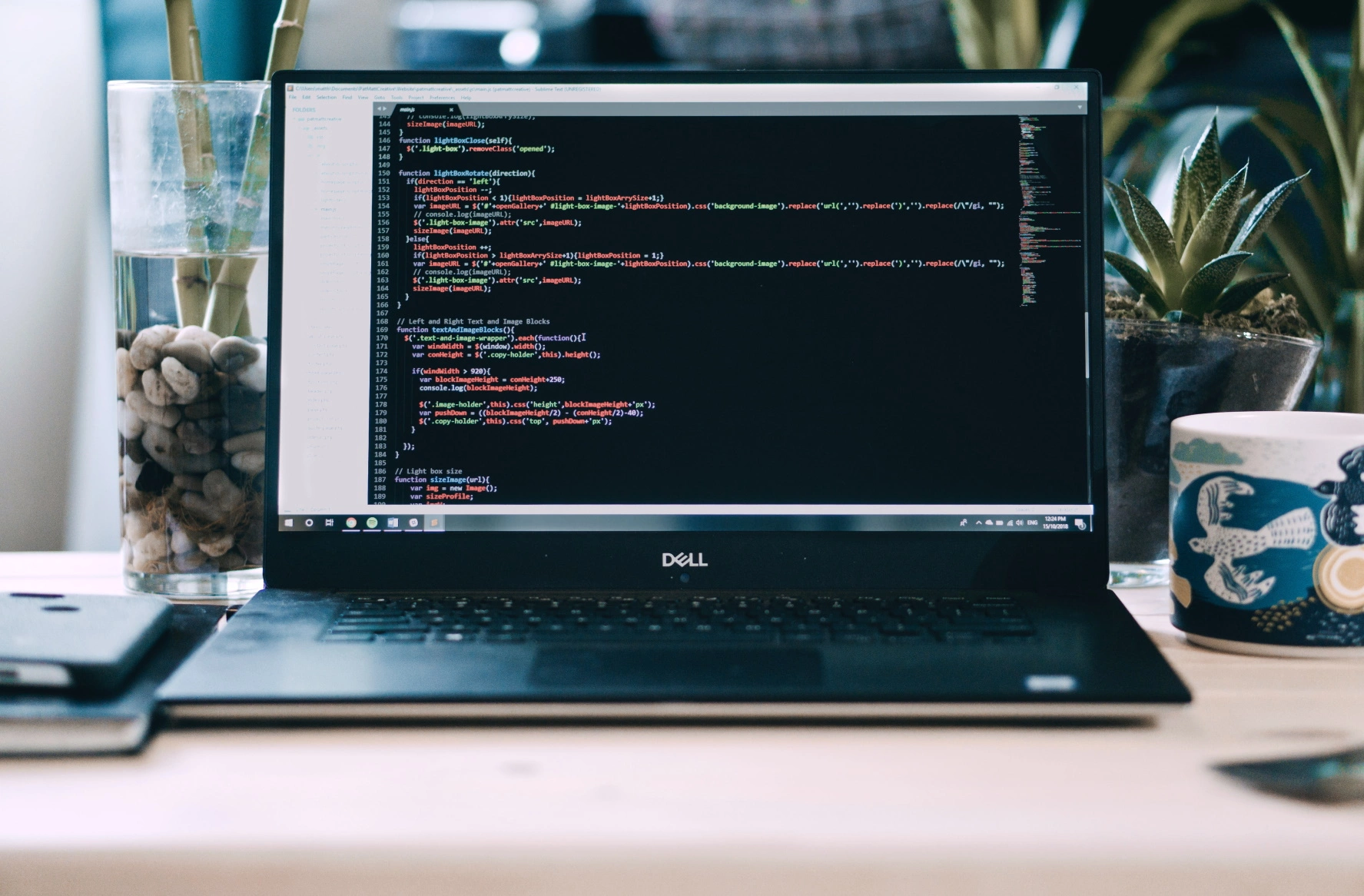 We are A Technology Company.
W3Cloud LLC is a Delaware State registered Limited Liability Software Company. We are primarily located in Cincinnati OH.
FoodALot is the flagship product of W3Cloud - Built from ground-up with restaurant owners in mind.
Craftsmanship
FoodALot is crafted with speed, simplicity, user-friendliness and scalability in mind.
Customer Focus
The restaurant owner's challenges – the problems that keep them up at night is important for us to address.
Organically Grown
Our primary focus is addressing the key problems and the customer retention. Customer & user referrals are our inspiration.
Ever Evolving
Constantly micro-pivoting by having co-creation sessions with the restaurant owners by meeting them personally and showcasing in popular trade shows.

We are skilled Technologists with values.
We are hardworking problem solvers with "out of the box" solution. Few micro pivots have brought clarity to our business and closer to our Vision.
Love, Serve and Care is our motto !
01- Product Development

02- Love. Serve. Care.

03- Design & Creativity

04- Hardwork

05- Resilience

Why our restaurant partners love FoodALot?
FoodALot makes a huge impact right from digitizing the restaurant menu to delivering the orders reliably to tablet/printer at the restaurant.
Our strength is the technology that drives FoodALot.
Learn how FoodALot deliver orders reliably to Restaurants
W3Push
Creative way to enhance In-restaurant customers.
Vaalthu
Re-Imagine the Greeting card with "Vaalthu".
Drone Mission
Cloud solution for Drone Mission Planning.
W3Milestone
Innovative way to make milestones special.
Raspberry Pi Projects
Crazy everyday projects using Raspberry Pi.
Need to get in touch with the team?
We are here to help answer any question you might have. We look forward to hear from you.
6471 Evergreen Ct, Mason OH 45040